VOLUNTEER INTERVIEW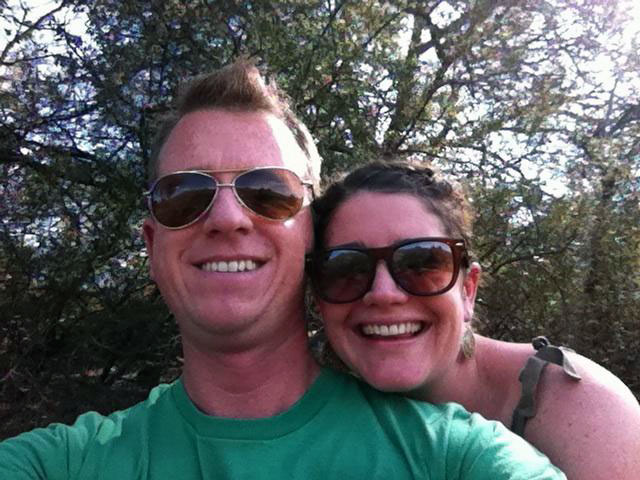 When and why did you start volunteering?
It has been maybe 3 years now. I have been listening to jazz for quite some time, and always KJazz. I am in sales so the idea of answering phone calls for people that actually wanted to give money to me was a thrilling idea. I have also been involved in a variety of non-profit work throughout my life, but this cause is special to me. Lastly, I have had quite the man-crush on Bubba since I saw him at the Doheny Blues Fest years back, and I had to see if it was real. It is.

What was it like to start?
I was nervous the whole first pledge drive as I was just taking it in. but as I continued going, and not just recognizing people but creating friendships, we all created our own culture in that little room with no windows.

What has been your most memorable moment while volunteering?
Well, I don't mean to brag, but I do hold the record for receiving the largest pledge yet. It just so happened that the exact same time that Don Cheadle decided to donate to KJazz, it was my turn to get the phone call. We connected immediately; I bet if you ask him about his phone call with Dave Lauder, he will also have quite the story to tell. We really aren't that different, Don Cheadle and me.

What is your favorite thing about volunteering?
Volunteering sometimes allows you to be the person you want to be. Working with KJazz is always a high point for me to let go and just have fun without the stress of work or the fear of ruining another dinner for my beautiful wife.

What have you learned from being behind the scenes at KJazz?
I have learned that we all need to stay in touch and continually build our community of jazz supporters in order to keep this culture alive. Our listener supported jazz station brings so much joy and happiness to all that listen that we have to stay organized and focused in order to help it grow.

When you're not volunteering at KJazz, how do you spend your time?
My favorite thing to do is plan fun things to do with my wife. We enjoy the camping/hiking/surfing/wine/yoga thing together. Pretty much we are outdoor hippies that like to drink good wine and listen to better jazz. Our next outing will be at the Doheny Blues Fest where we are one of the coveted few that has a camp spot that weekend.
8